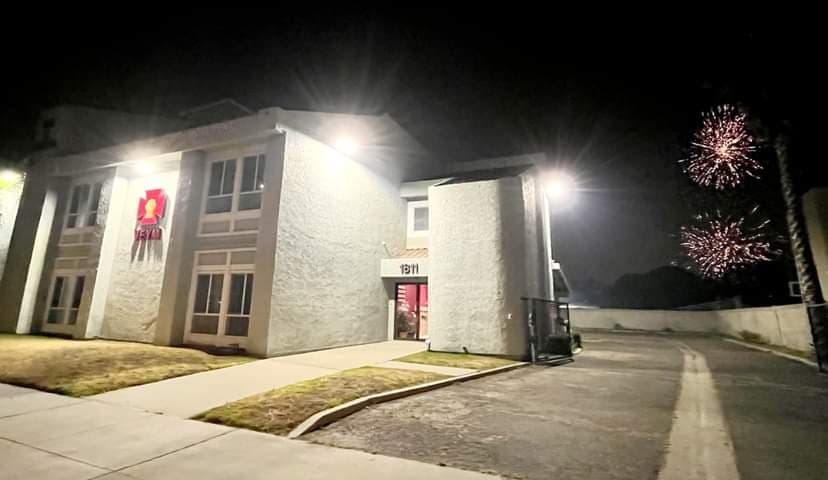 VEYM Raffle Results - Congratulations Raffle Winners!
July 05, 2023
Thanks be to God and congratulations to our VEYM raffle winners!! The winning numbers are below. Please share the info widely.
5 Consolation Prizes: 16872; 3685; 31854; 31368; 39221
Golf Club: 0213
Pots and Pans Set: 38515
Round Trip to Europe: 5906
Grand Prize - Tesla: 33331


Congratulations winners!! A special "thank you" to our benefactors and all chapters who helped in selling the raffles and making this effort a success. To claim, please contact Tr. Biên Nguyễn at
bien.nguyen@veym.net
. 
May God, through the intercession of Mary and St. Joseph, bless you always. May He bless our VEYM movement, our headquarters building, and may He bless the United States of America. Happy 4th of July!!