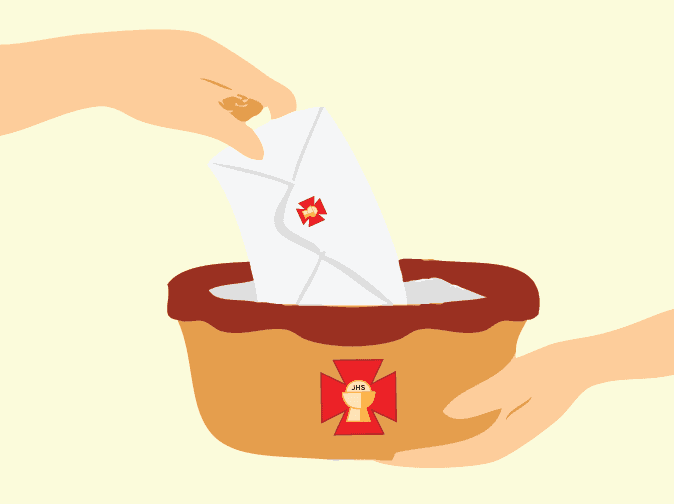 2022-2023 Membership Dues
September 10, 2022
Kính chào quí Cha Tuyên Úy, quí Trợ Úy, quí Trợ Tá, quí HLV và quí HT,
Dearest VEYM Chaplains, Chaplain-Assistants and youth leaders,
Chiếu theo quyết định trong buổi họp cùng các Liên Đoàn Trưởng vào Mùa Xuân năm nay, BCHTU chúng con xin gởi đến quí vị thông báo liên quan đến Niên Liễm cho Phong Trào cho những năm tới. Xin quí vị xem văn thư đính kèm và liên lạc điện thư veymttq@veym.net nếu có thắc mắc hoặc cần trợ giúp. Chúng em cũng xin Anh Chị Liên Đoàn Trưởng giúp phổ biến thông báo đến các đoàn và kêu gọi tất cả thành viên cùng hợp tác. Xin cảm ơn các Anh Chị!  
Per the Spring 2022 quarterly meeting with the League of Chapters Presidents, the National Executive Committee will resume the implementation of membership dues moving forward.  Please find the VEYM Membership Dues Memorandum attached and contact veymttq@veym.net for assistance as needed or if you have questions. We humbly ask the League of Chapters presidents to kindly help disseminate the news, support, and encourage all chapters in your league to implement.  Thank you very much!
Select corresponding "League of Chapters" and "Chapter"; click "ADD TO CART".
For each membership category listed, enter the number of members registered at your Chapter.
Click "ADD TO CART" for each membership category.
Once completed, click "Shopping Cart" at top right; click "LOGIN TO CHECKOUT".
Once redirected to the Shopping Cart; click "CHECKOUT".
Select billing address or enter a new one; select payment method. Either pay with credit card on site (will incur a 2% fee) or request a quote to pay with a check (quote may be used to provide to parish if needed).
Confirm the information is accurate and proceed to confirm payment. If requesting a quote, please follow the instructions on the screen carefully.
Email confirmation will be available once the order process is completed.
To submit membership dues ($5/member) to League of Chapters, please contact your League of Chapters Executive Committee directly.
Please contact veymttq@veym.net for assistance as needed or if you have questions.