Chúc mừng Lễ Quan Thầy Liên Đoàn Gioan Phaolô II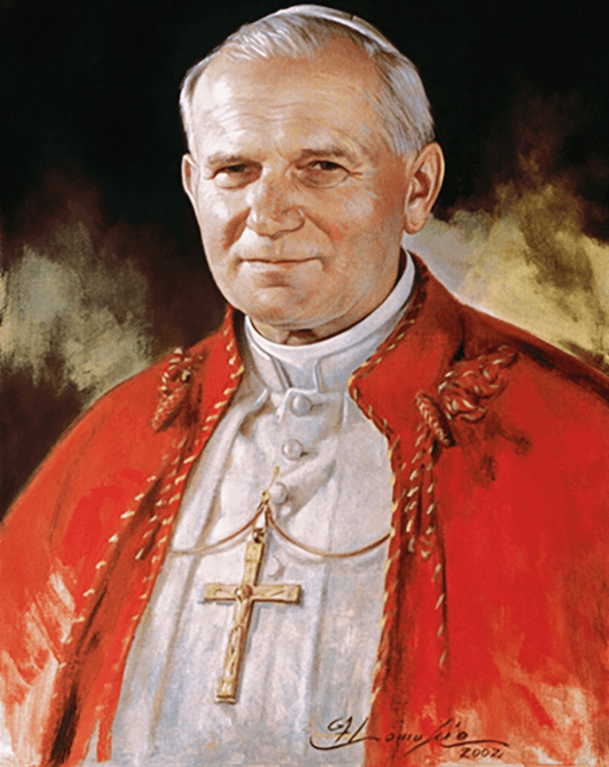 Please join us in extending a special prayer and Feast Day wishes to the 
John Paul II League of Chapters.  
Throughout his pontificate, our beloved Pope Saint John Paul the Great most used phrase was, 
"Be not afraid." Together with the Chaplains, all the committees and divisions at VEYM National, we wish the John Paul II League of Chapters a most blessed Feast Day! May your patron saint always intercede for you and help you all to have burning love and unceasing trust in Jesus in the Eucharist. May you never be fearful on your journey to evangelize and share God's love to others. 
Happy Feast Day!  
❤️